Features:
* Small, Light, Convenient to carry.
* Best quality materials used for robust construction
* Elliptical tube for added strength.
* Green / Red indicators on each step to confirm unit locked.
* Easy "One Touch" Release.
* Silicone padded swivel feet for safer grip.
* Safe slow-down System
Description:
The tactical black 150kg Type 1A contractor grade telescoping extension ladder represents a revolutionary breakthrough in conventional ladder technologies. Trusted by the US military.
Made from lightweight, high strength aluminum alloys, the 1600ET black automatically telescopes up or down from just 77 cm to 3.8m. in seconds to give you a convenient 4m. climbing height extension ladder that is easy to carry, easy to use and easy to store.
It also telescopes up to just the height you need in one ft. incremements giving you many extension ladders in one small versatile package.
Weighing only 10.5kg the Telesteps 1600ET black telescoping extension ladder can be taken, used and stored anywhere that most conventional ladders just won't fit!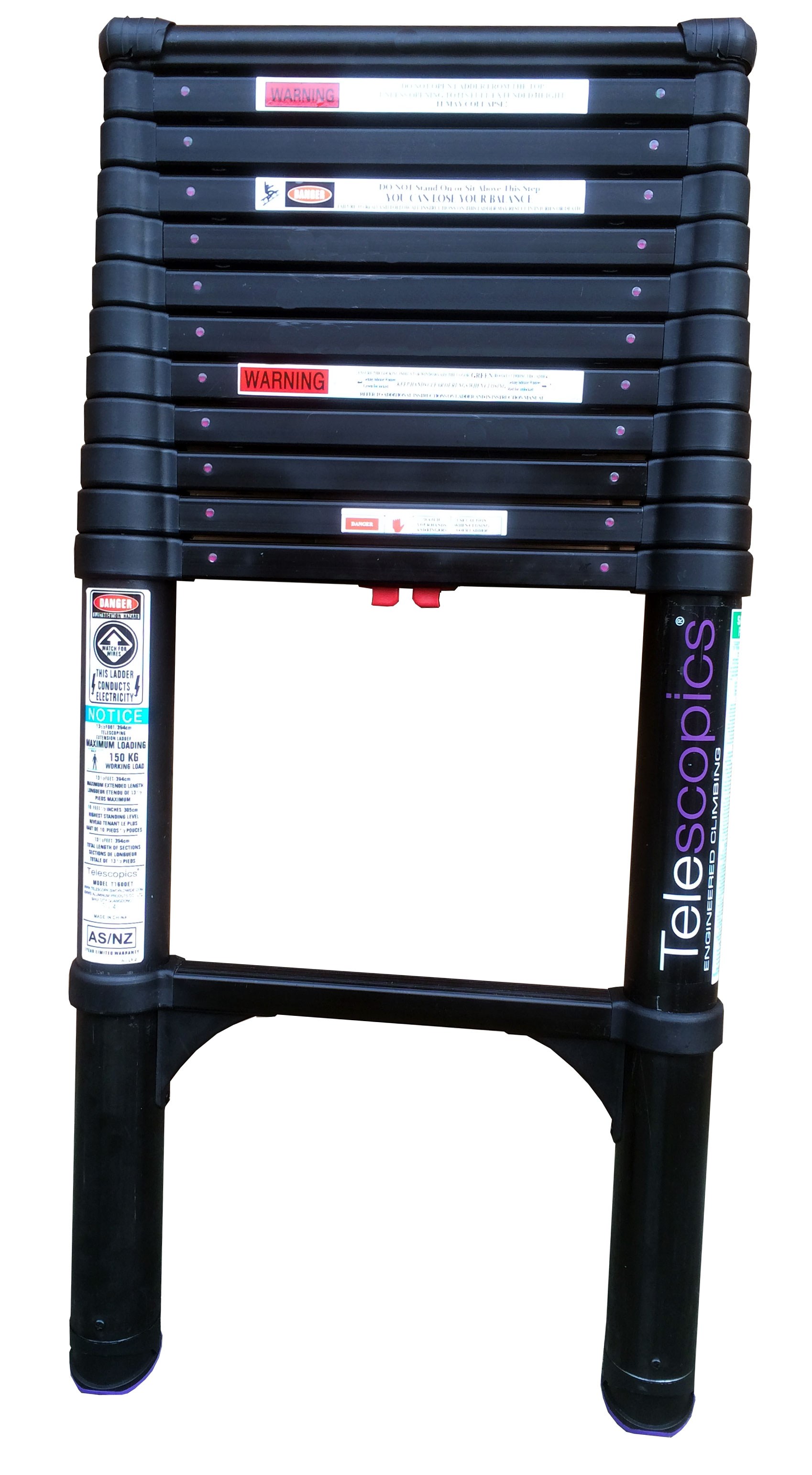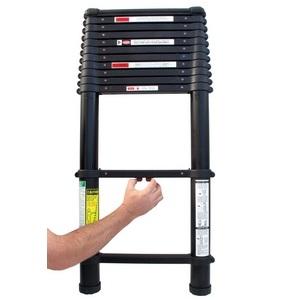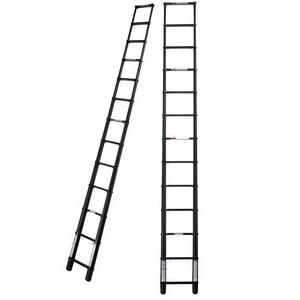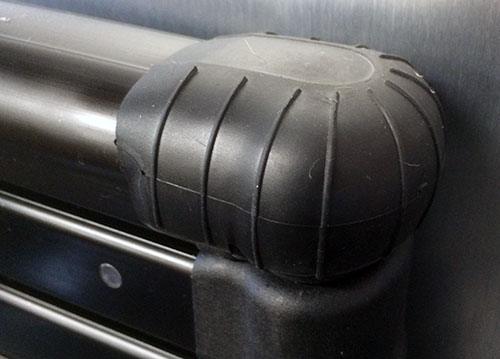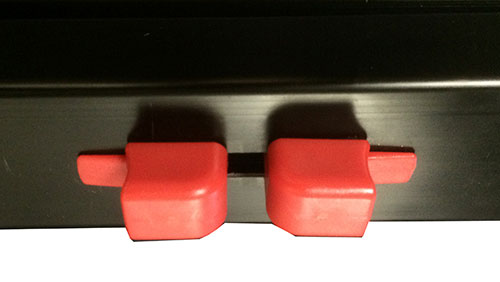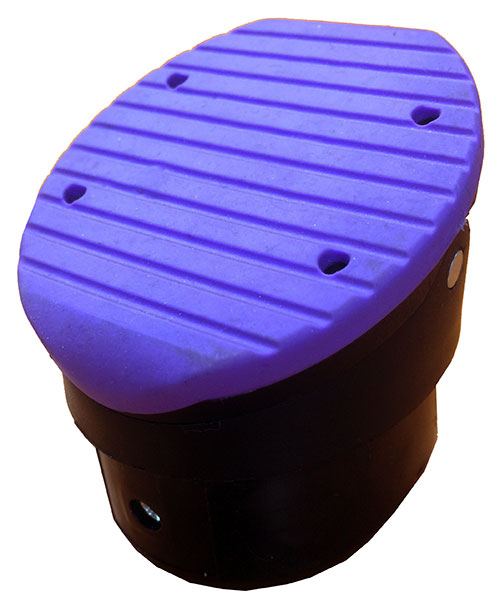 TELESCOPIC 1600ET Military / Police Tactical Ladder
This Specially designed ladder is used by Military, Special Forces and Tactical Squads. Strong, portable, lightweight and non-reflective.
Height Open: 3.9m 13 ft
Height Closed: 950 mm.
Width @ Base: 465 mm.
First Step Height 300mm
Net Weight: 10.8 kg
Capacity: 150 kg
Colour: Matt Black
Standard: Australian Standard